Childcare
We offer an Approved Children's Service at 18 Garden Street, Brunswick
All staff members are qualified Childcare Educators, and our service is approved for administering the CCS/ACCS on behalf of eligible families.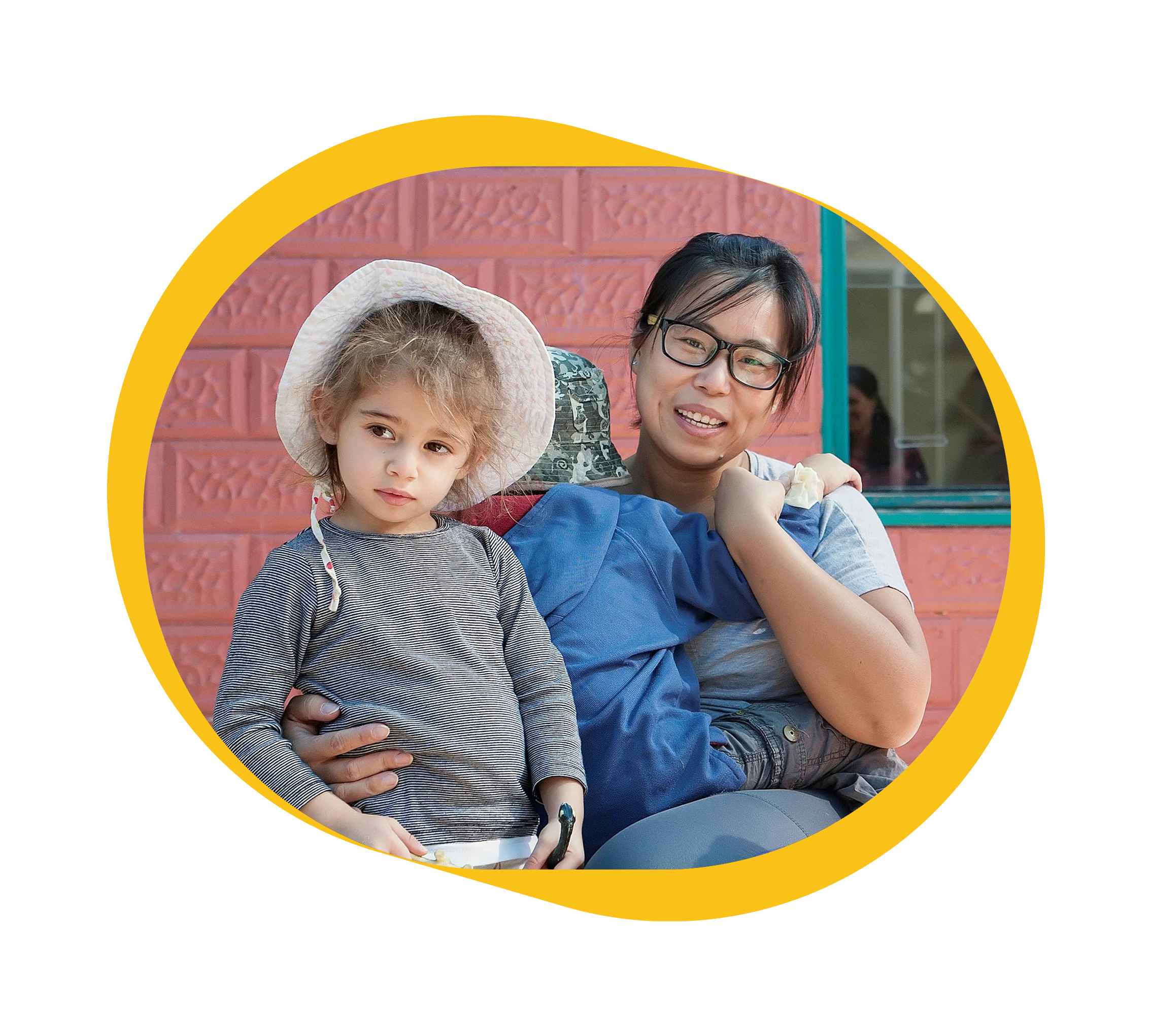 Occasional Care is an ideal stepping stone for preparing your child for long day care, kindergarten, or school. You are welcome to visit our centre at 18 Garden St in Brunswick to inspect the facilities and discuss your childcare needs.
The centre is managed by experienced staff who hold the relevant childcare service qualifications.
Intakes from 3 months old
Small group with a maximum 18 children
Child/Staff ratio of 1 staff member for every 4 children
A Child Safe service
Term or casual bookings
The service is amazing! Activities are set up and ready for kids and adjustments are made based on child interest.
SESSION TIMES
*Please note the centre is closed on public holidays
Childcare
Monday to Friday
9.30am – 1.30pm (4 hours)
9.30am – 2.30pm (5 hours)
Childminding Service (non-subsidised service)
Our Childminding Service is an extra service available 2 (two) days per week
Wednesdays & Thursdays

SESSION FEES
These Childcare fees do not take into account any Childcare Subsidy you may get from
the Government
4 Hours: $60.00 / session
5 Hours: $70.00 / session
4 Hours: $72.00 / session
5 Hours: $90.00 / session
Childminding Fees (Wed/Thurs only)
2.30pm-4.00pm: $17.50 / session
The staff are very friendly, supportive and engaging. I feel very confident that my daughter's physical, social, emotional and educational needs are being met.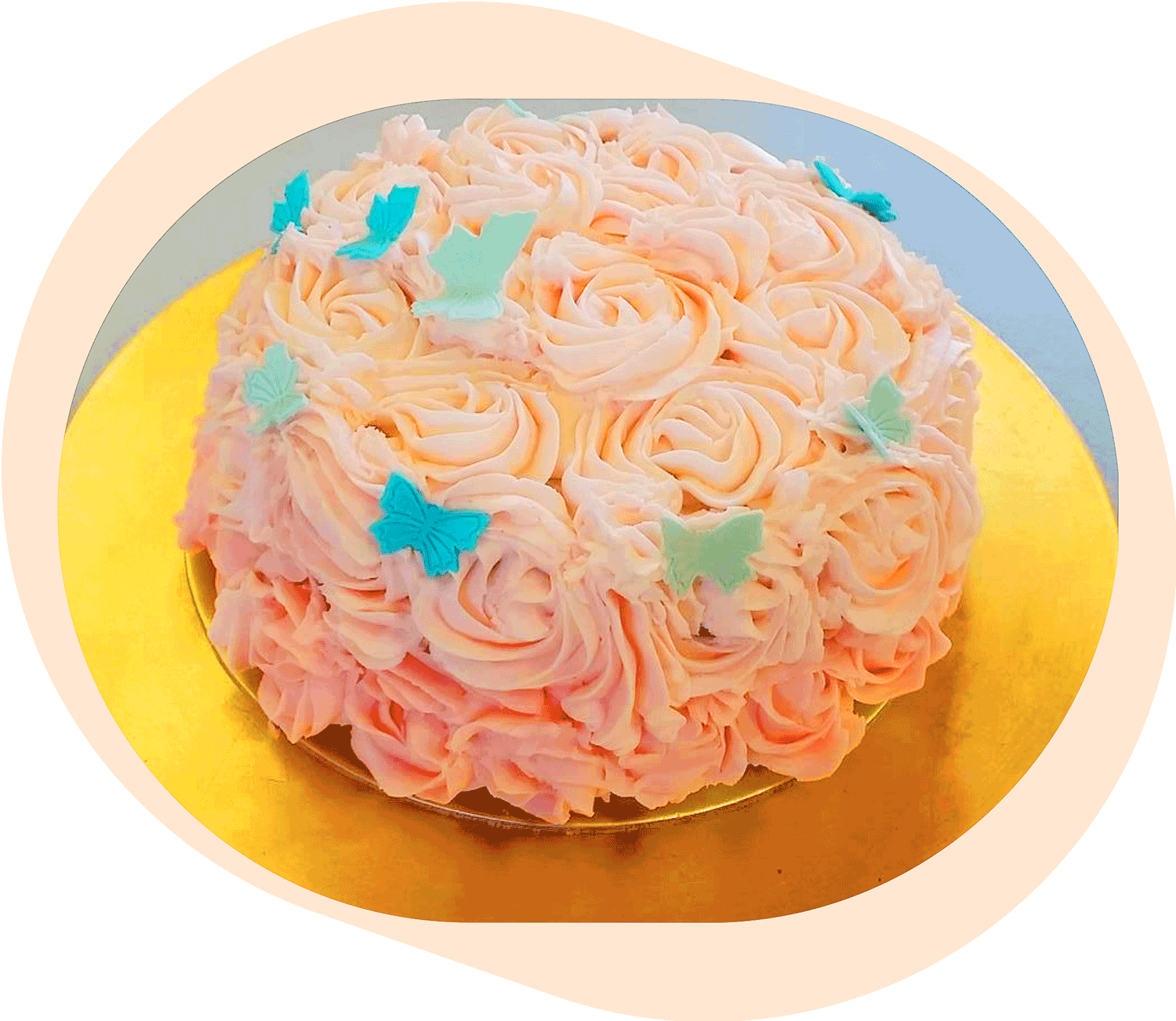 Our Garden Street childcare venue is available to hire
Why not book one of our two amazing venues for your child's next birthday party?