About us
Our Story
Brunswick Neighbourhood House was established in 1980 when a local women's lobby group ˗ supported by the wider Brunswick community ˗ obtained funds from the former Federal Department of Family and Community Services to purchase 18 Garden Street. Initially, the house was a drop-in centre. It became a place for families to meet for organised activities and included a child-minding service, which evolved into the occasional childcare program that still operates today. In the 1990's, the organisation began to offer courses such as computers and English as Another Language (EAL), catering to the diverse community of Brunswick.

By 1993, BNH had outgrown the Garden St. venue, and began lobbying Moreland City Council for more space. In 2001, Council gave BNH the management and sole use of De Carle St as a secondary venue, and a year later, with a grant from the Office of Adult Community and Further Education (ACFE), the site was refurbished. Whilst the childcare service and English-language classes remained at Garden St, administration was moved to De Carle St., where a range of educational, recreational and wellbeing programs were able to flourish.
Today these two venues offer a variety of learning and social support programs and services to the diverse community of Brunswick and surrounding areas. Brunswick Neighbourhood House's purpose is to sustain and enrich the Brunswick community by offering opportunities to learn, create and interact.
Image: Pablo Gonzalez from Brunswick Daily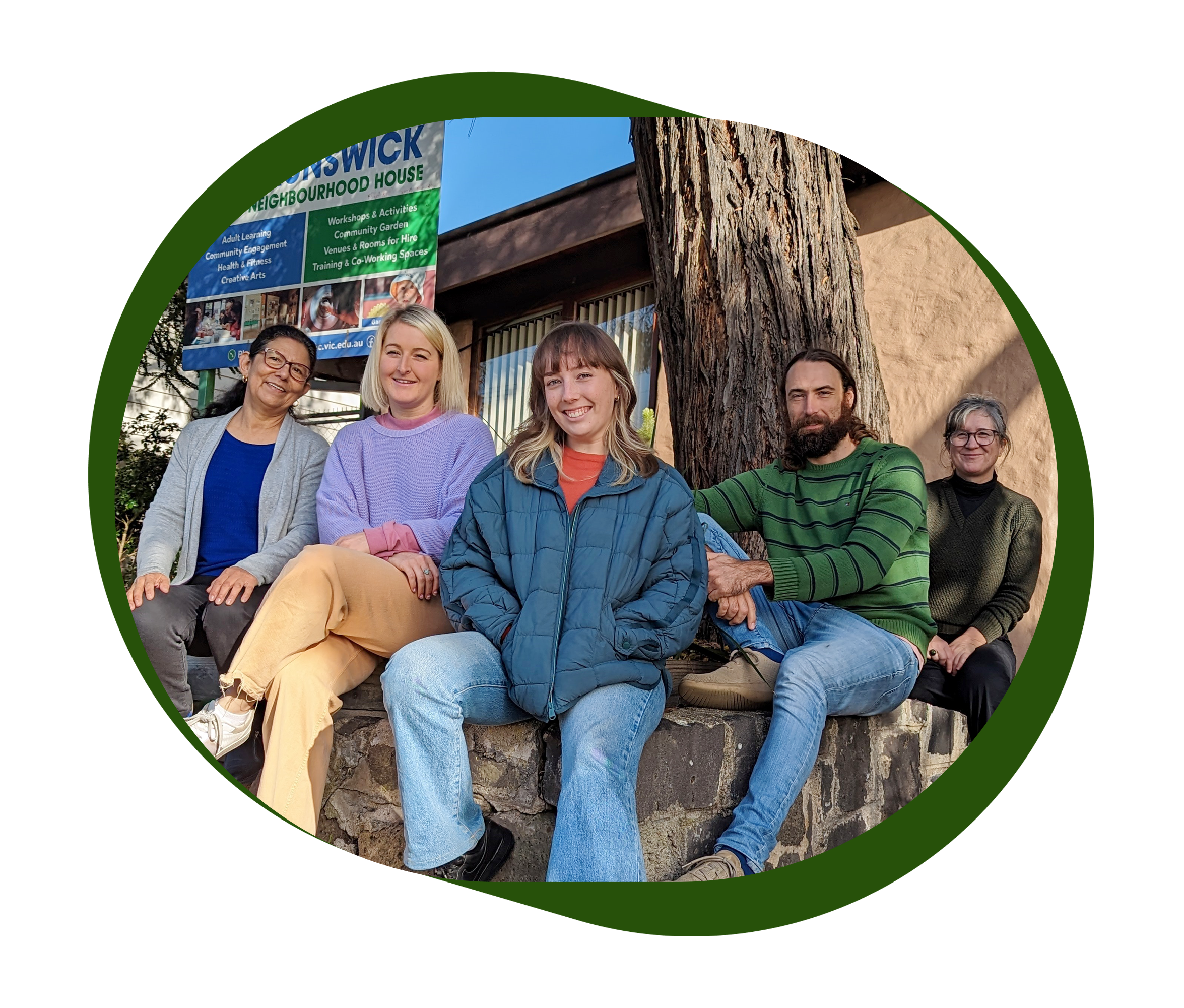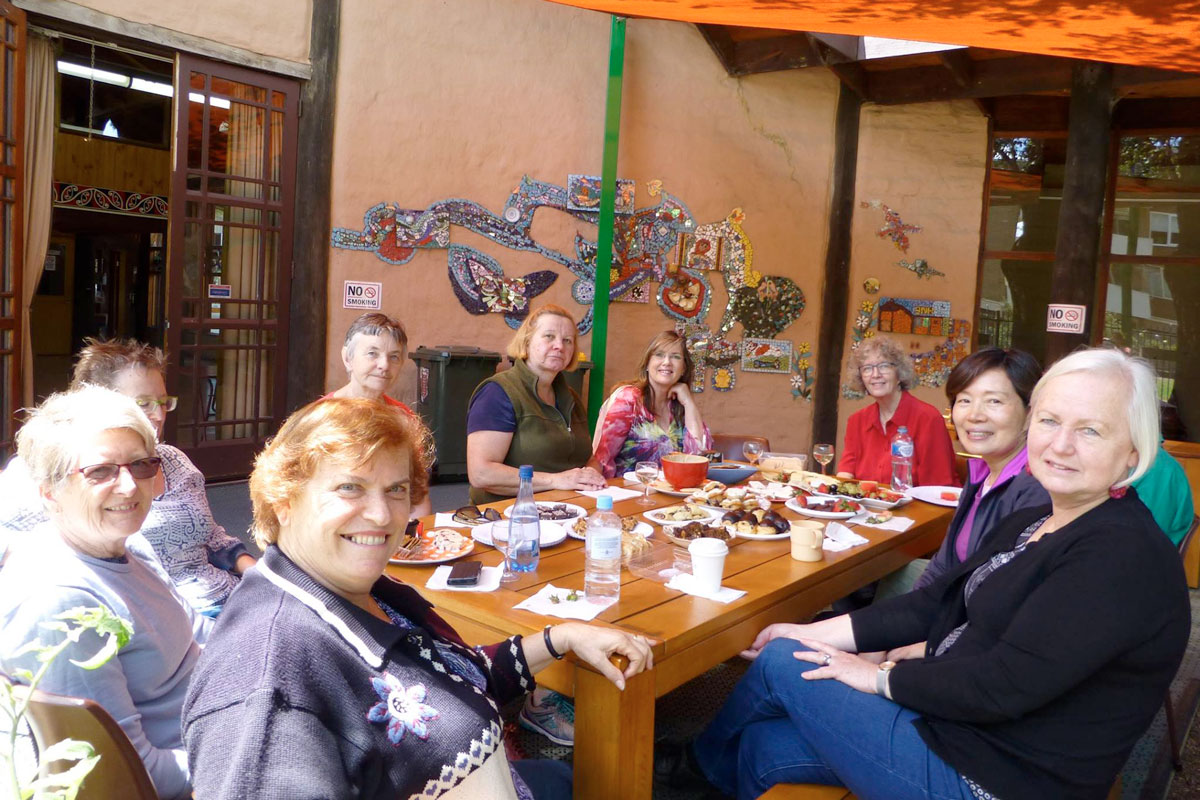 Become a member
Partnerships
Our supporters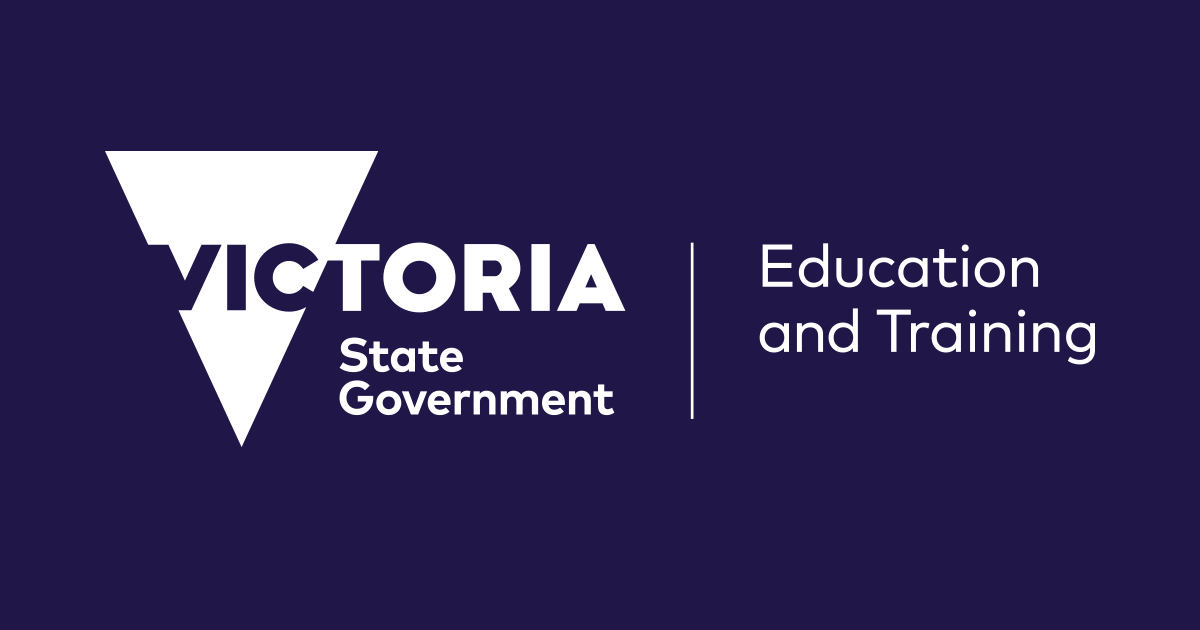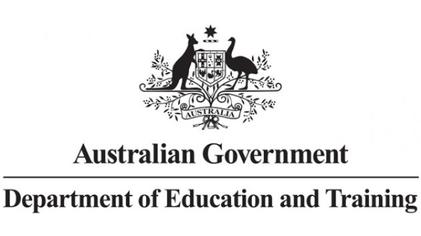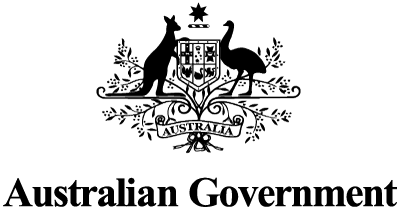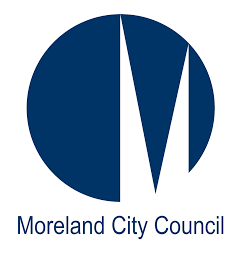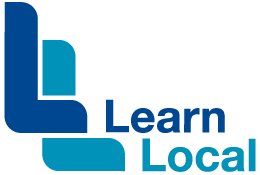 Member organisations