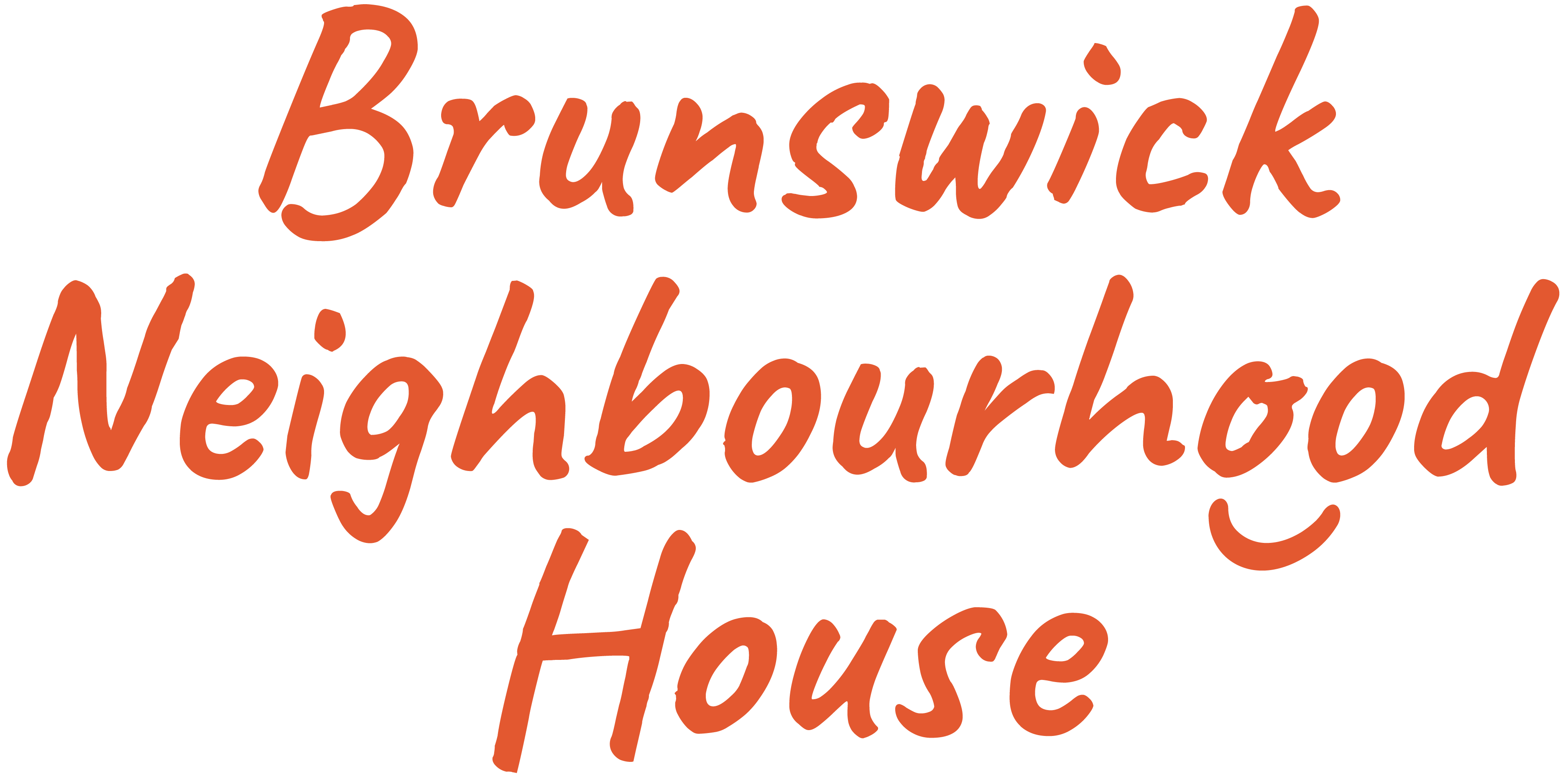 Brunswick Neighbourhood House is a not for profit community organisation. Established in 1980, we offer education, childcare and community activities for the people of Brunswick and surrounding areas.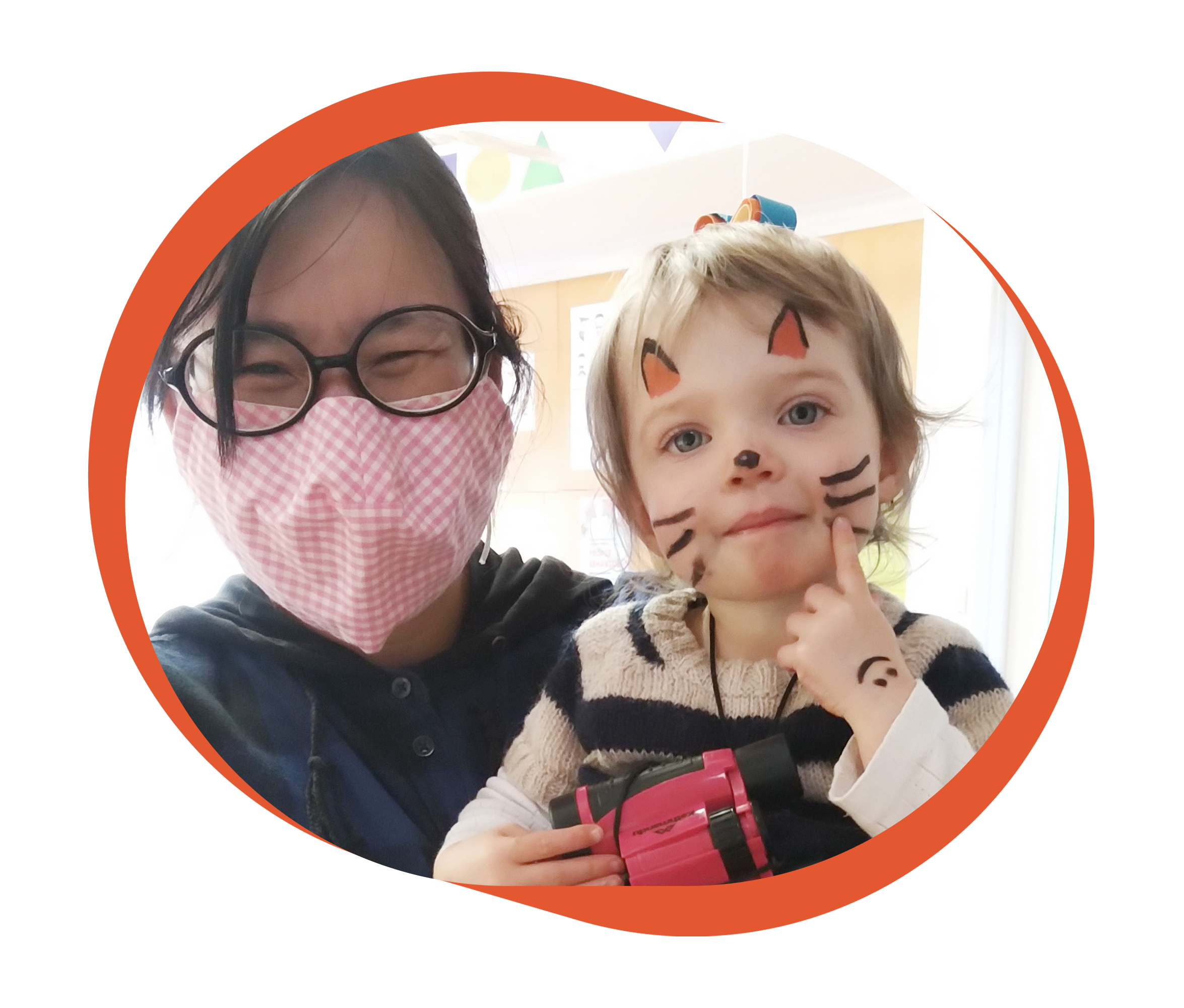 There's so much to choose from at Brunswick Neighbourhood House…
Featured News and Events…
Get to know your new device in a supportive environment, and learn the basics on browsing the Internet, banking online and how to download and use different applications on your device. Don't worry if some of these terms don't mean anything to you now. We will gently introduce you to them all. When: Tues 9.30am –…
Find out more
Have you ever thought about becoming a VOLUNTEER?
We sure could use a hand…
There are heaps of ways you can get involved and lend a helping hand at the Brunswick Neighbourhood House. From single events to regular ongoing support, volunteering is the best way to stay in touch with and support your local community.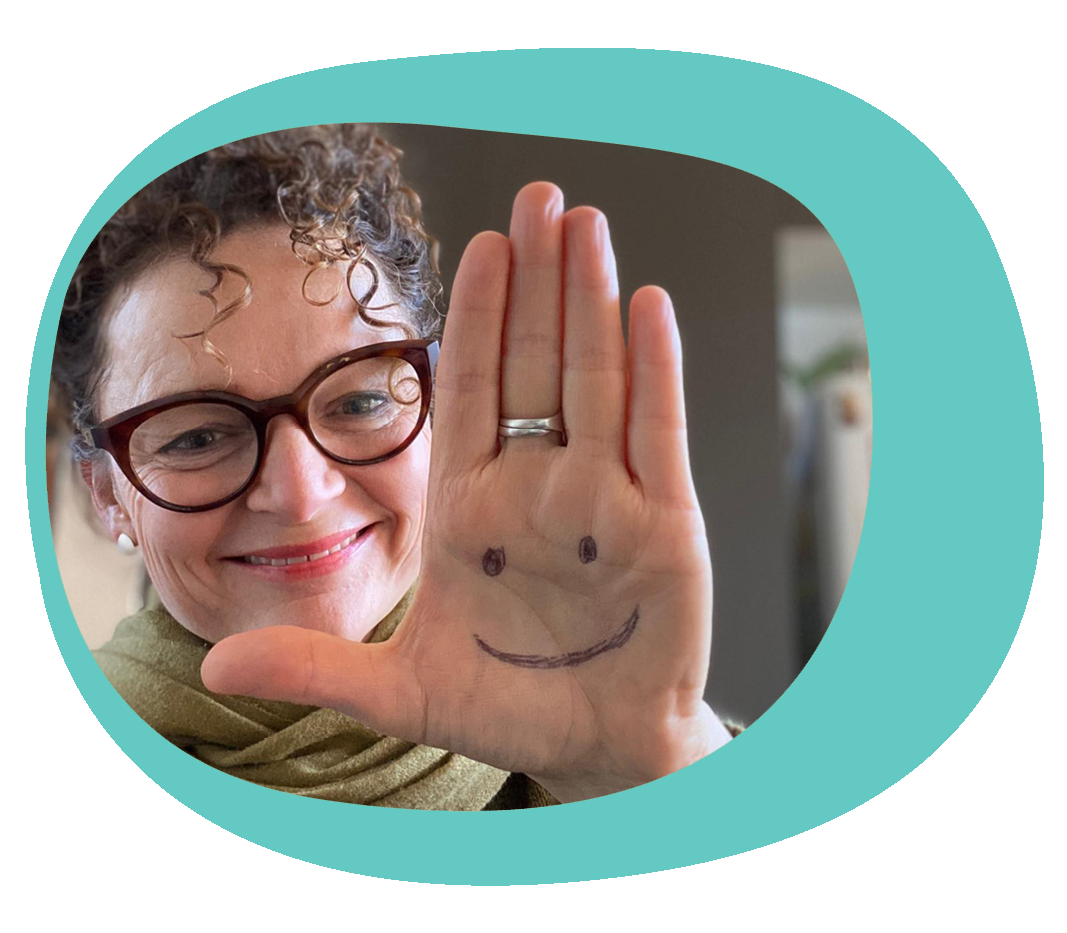 Join our community newsletter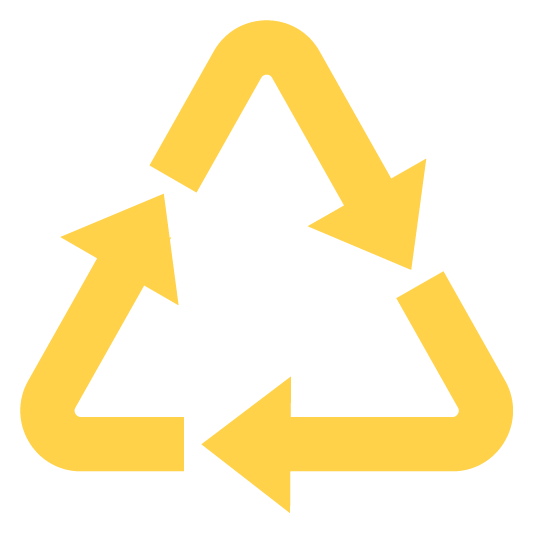 Recycling at Brunswick Neighbourhood House
At BNH we value sustainability and we love to recycle, reuse and repair. Find what, where and how you can recycle.