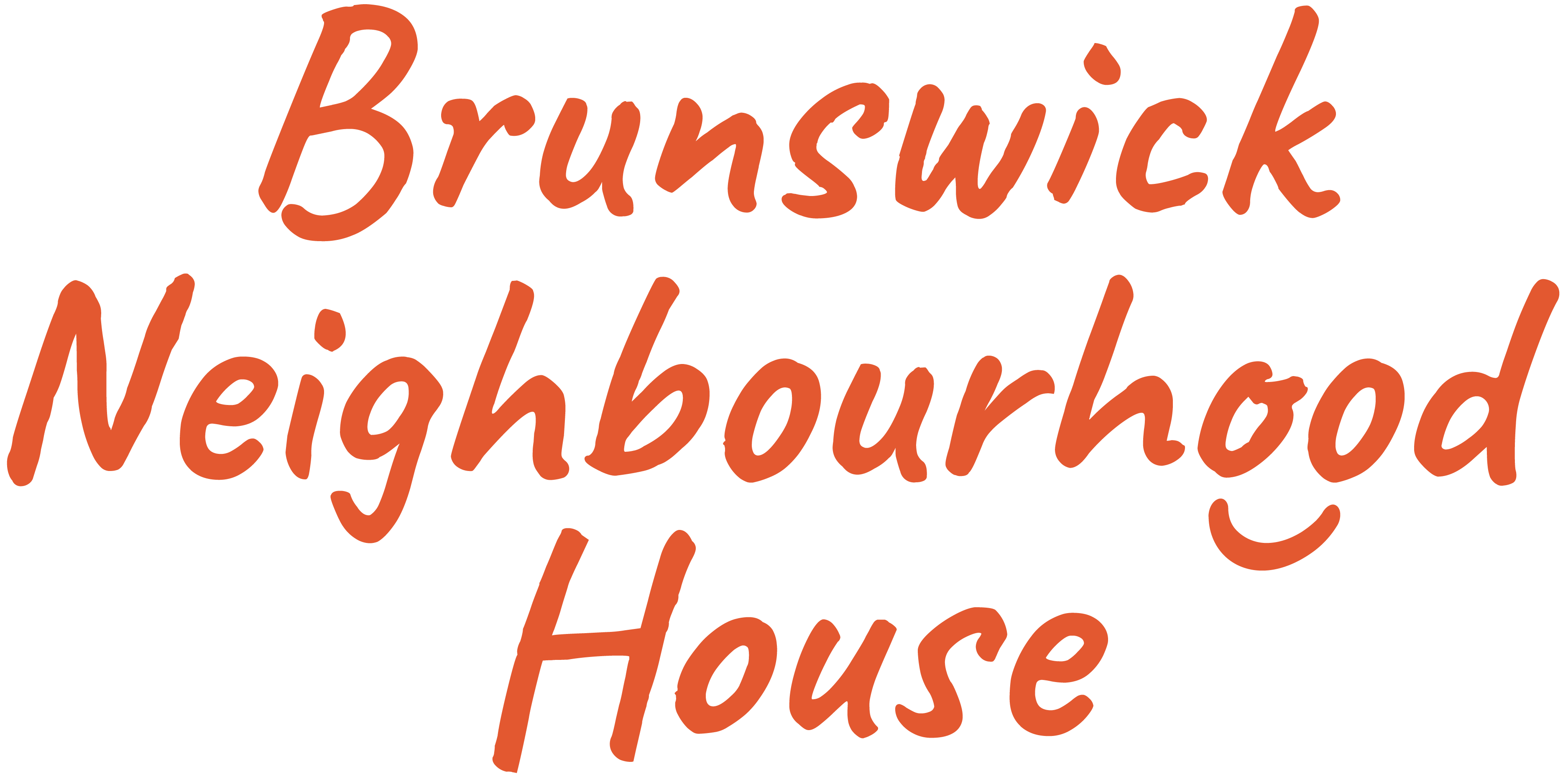 Brunswick Neighbourhood House is a not for profit community organisation. Established in 1980, we offer education, childcare and community activities for the people of Brunswick and surrounding areas.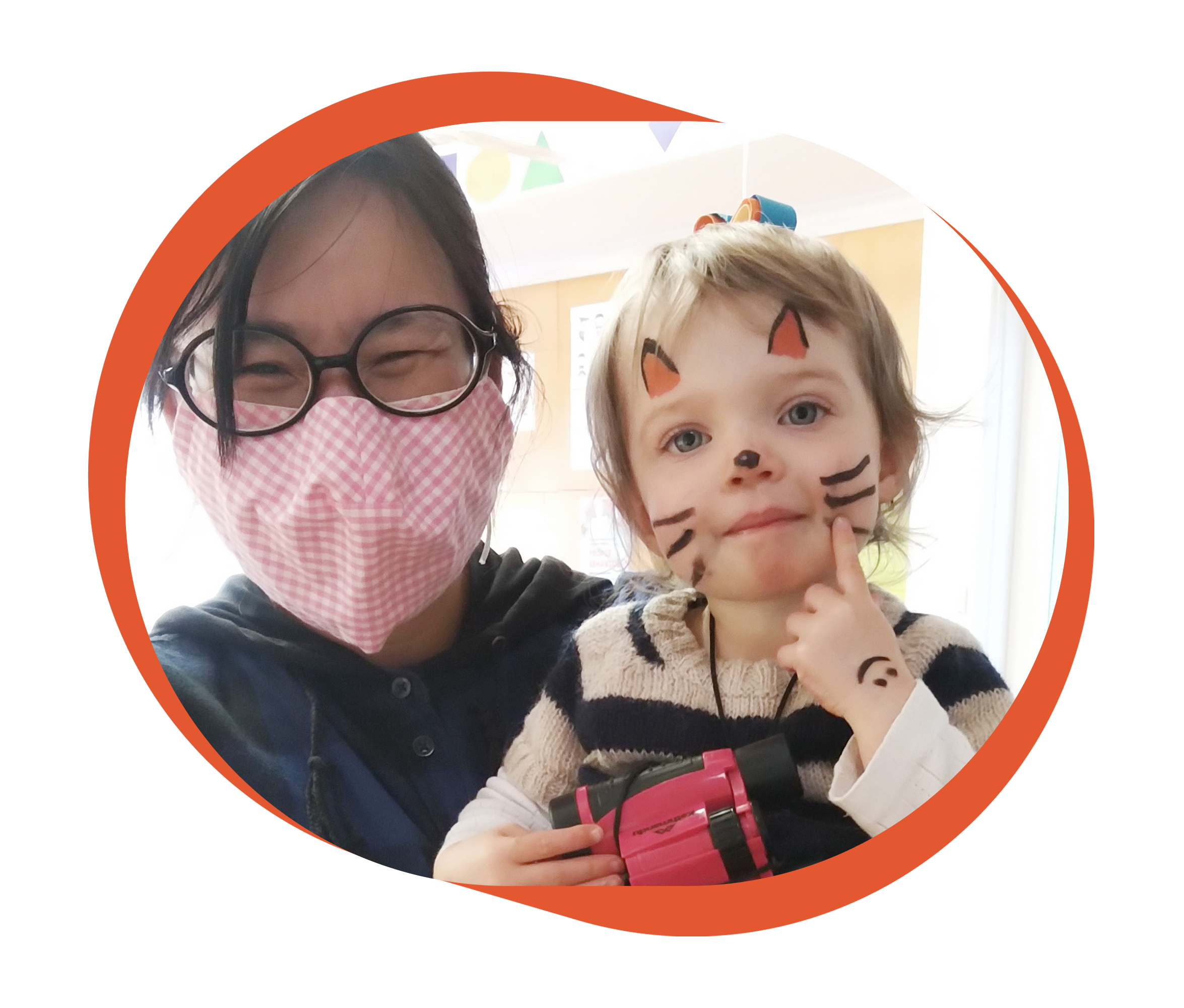 There's so much to choose from at Brunswick Neighbourhood House…
Theatre Performance A comedy about working visa woes, and the countdown of the one hundred and eighty days that Ken has to beat the system. Cultures clash, friendships are formed, lovers meet, ambitions are foiled, abalones are eaten, in this hugely entertaining adaptation of Cher Chidzey's novel by award winning theatre maker Adam Cass. Friday 30th…
Find out more
Have you ever thought about becoming a VOLUNTEER?
We sure could use a hand…
There are heaps of ways you can get involved and lend a helping hand at the Brunswick Neighbourhood House. From single events to regular ongoing support, volunteering is the best way to stay in touch with and support your local community.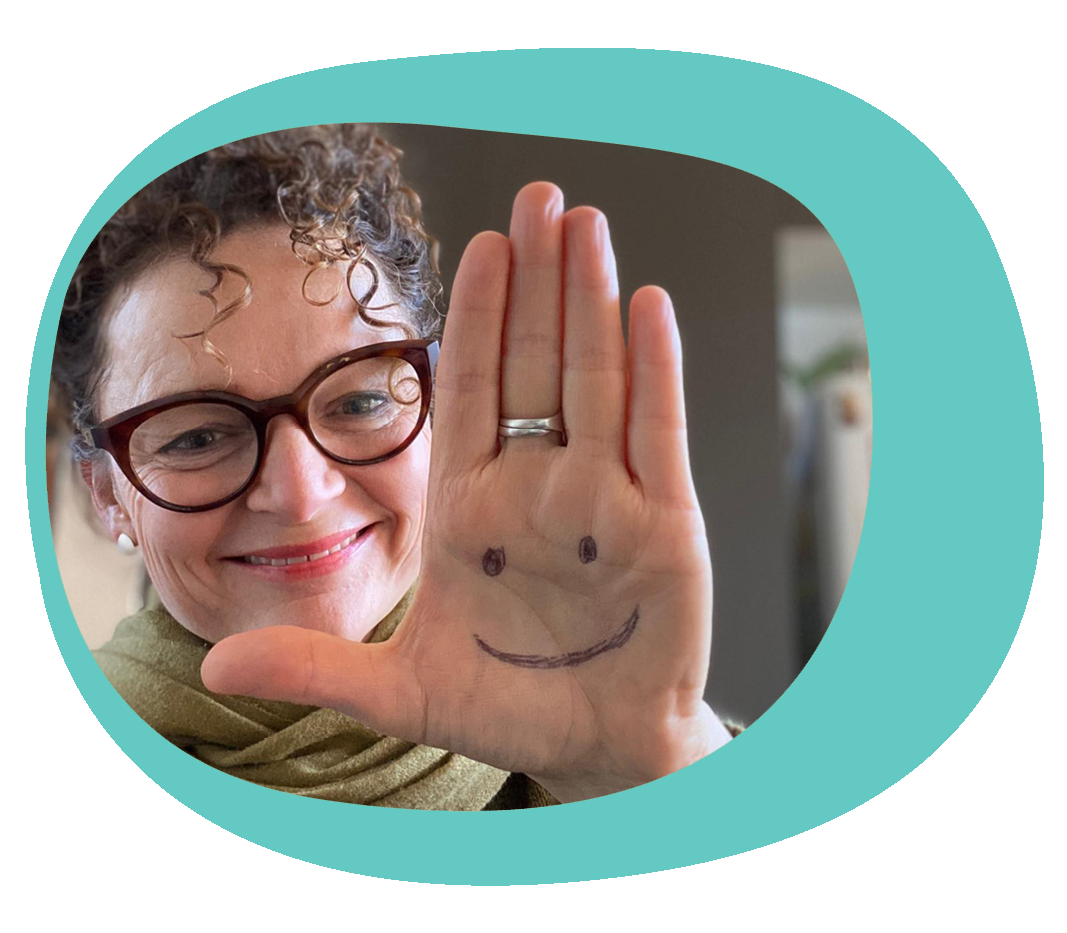 Join our community newsletter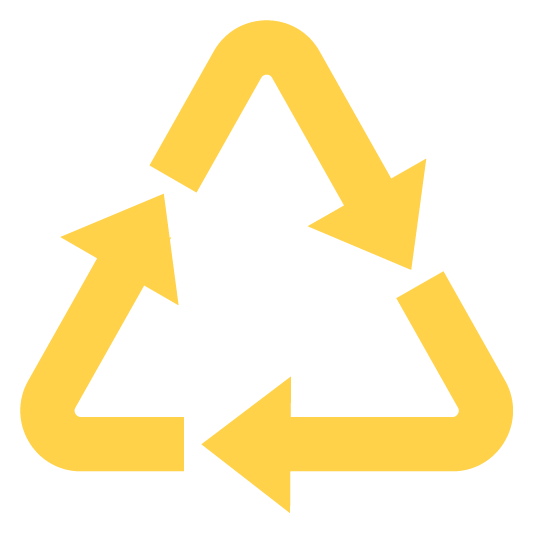 Recycling at Brunswick Neighbourhood House
At BNH we value sustainability and we love to recycle, reuse and repair. Find what, where and how you can recycle.