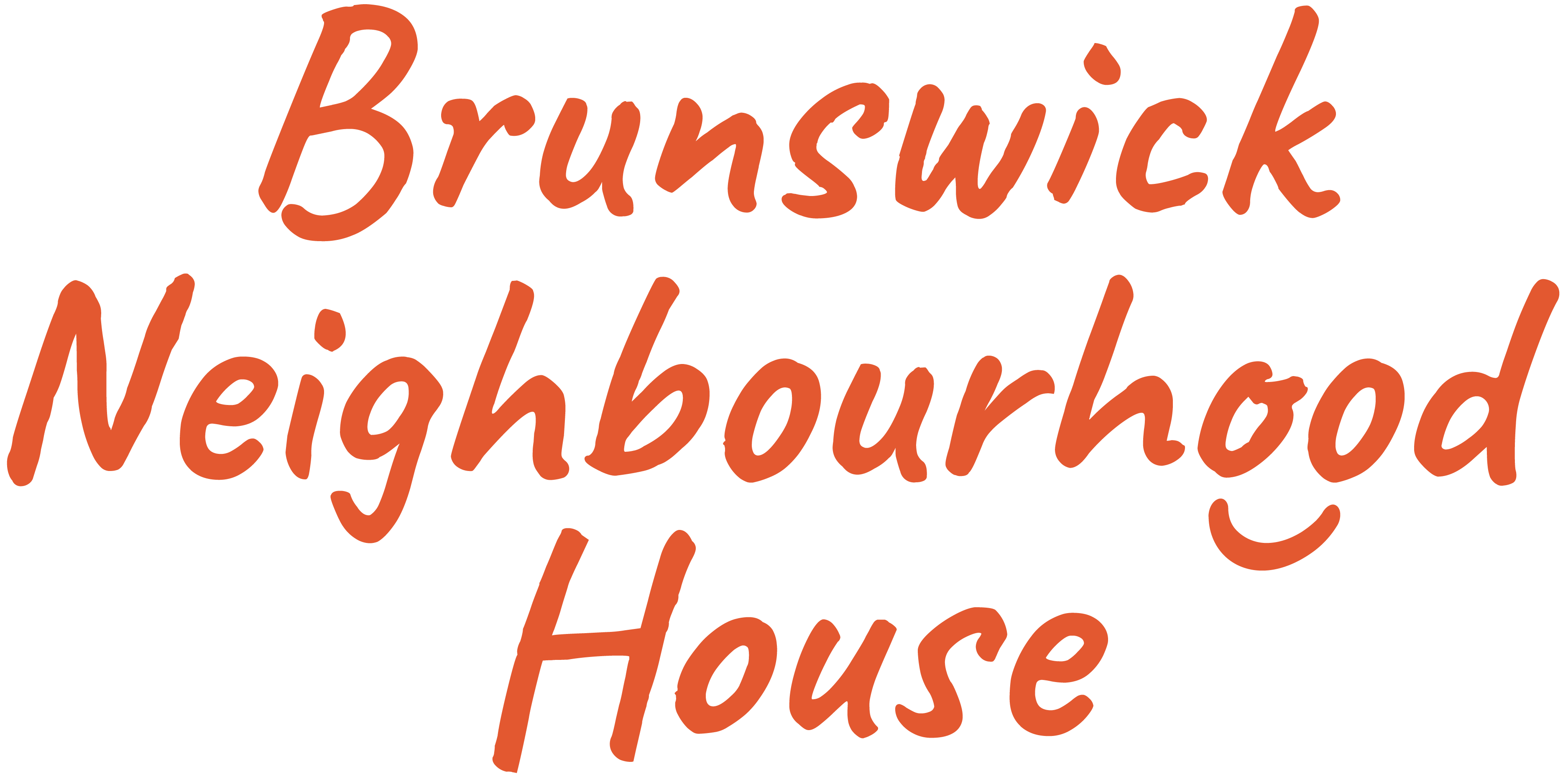 Brunswick Neighbourhood House is a not for profit community organisation. Established in 1980, we offer education, childcare and community activities for the people of Brunswick and surrounding areas.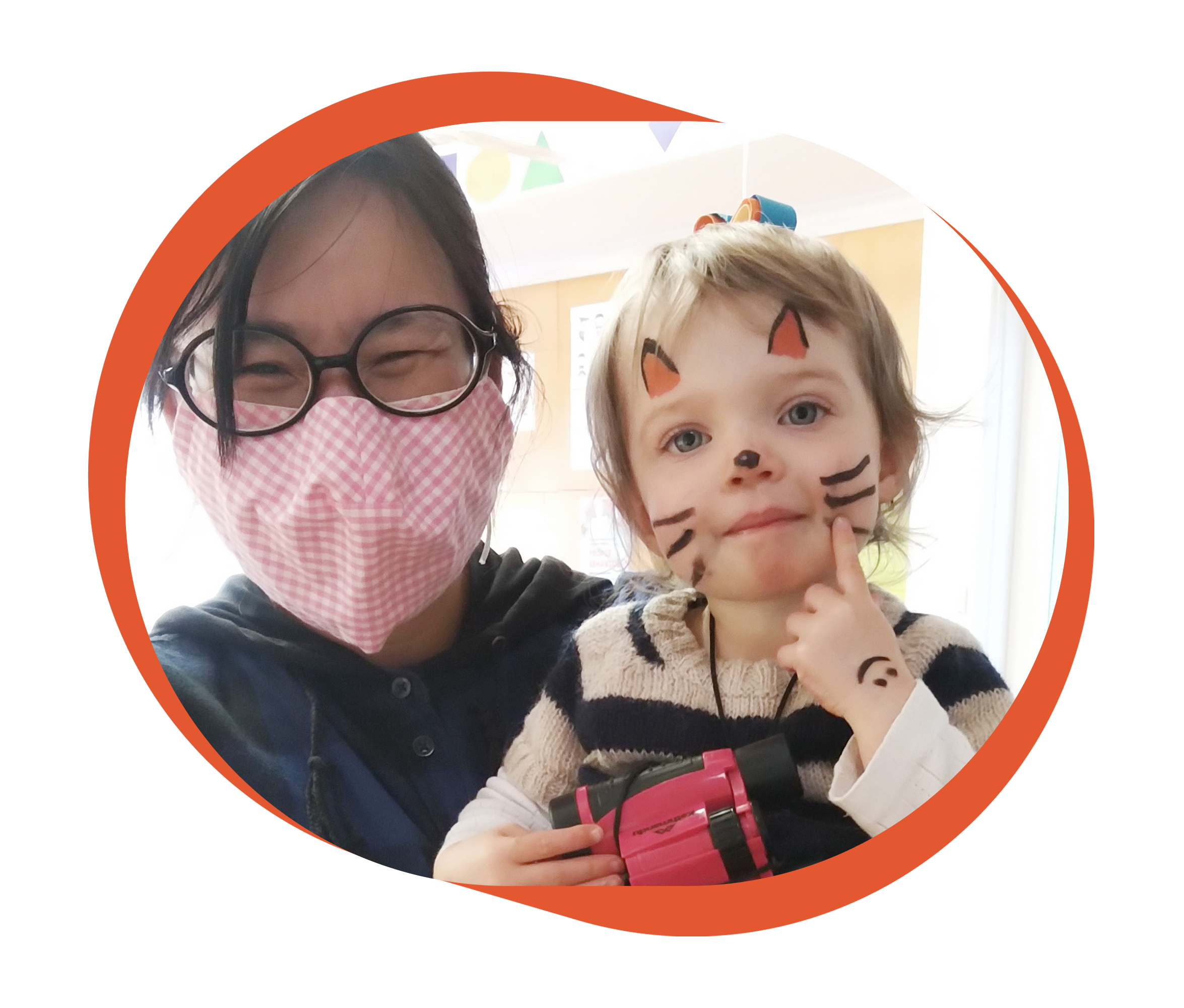 There's so much to choose from at Brunswick Neighbourhood House…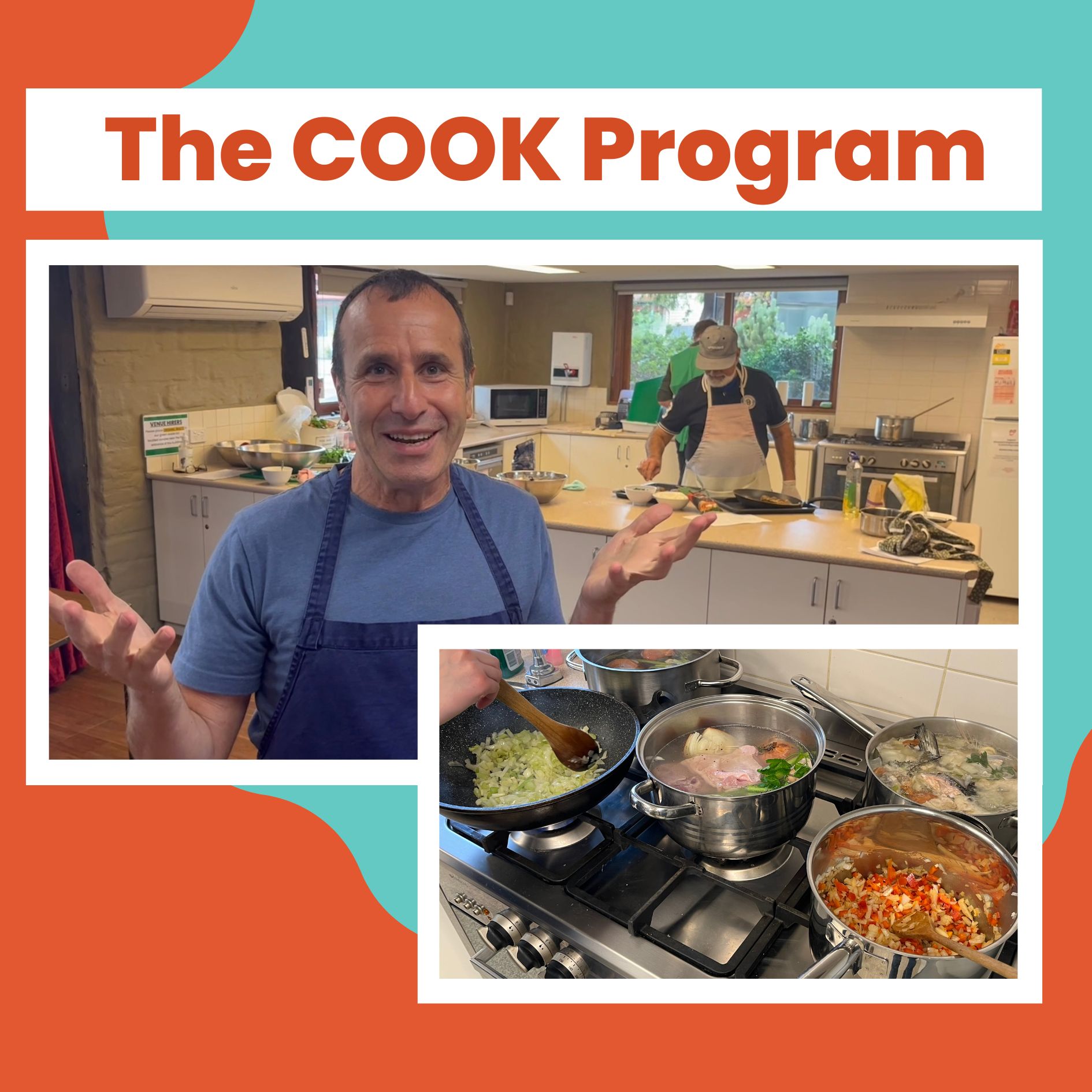 Brunswick Neighbourhood House's accessible and affordable cooking program known as 'The Cook Program' hosted by the wonderful Tony is open for term 3 enrolments! It's a brilliant cooking course that develops skills and confidence around the preparation of food. Some previous participants have joined to develop their culinary skills before seeking further study or work…
Find out more
Have you ever thought about becoming a VOLUNTEER?
We sure could use a hand…
There are heaps of ways you can get involved and lend a helping hand at the Brunswick Neighbourhood House. From single events to regular ongoing support, volunteering is the best way to stay in touch with and support your local community.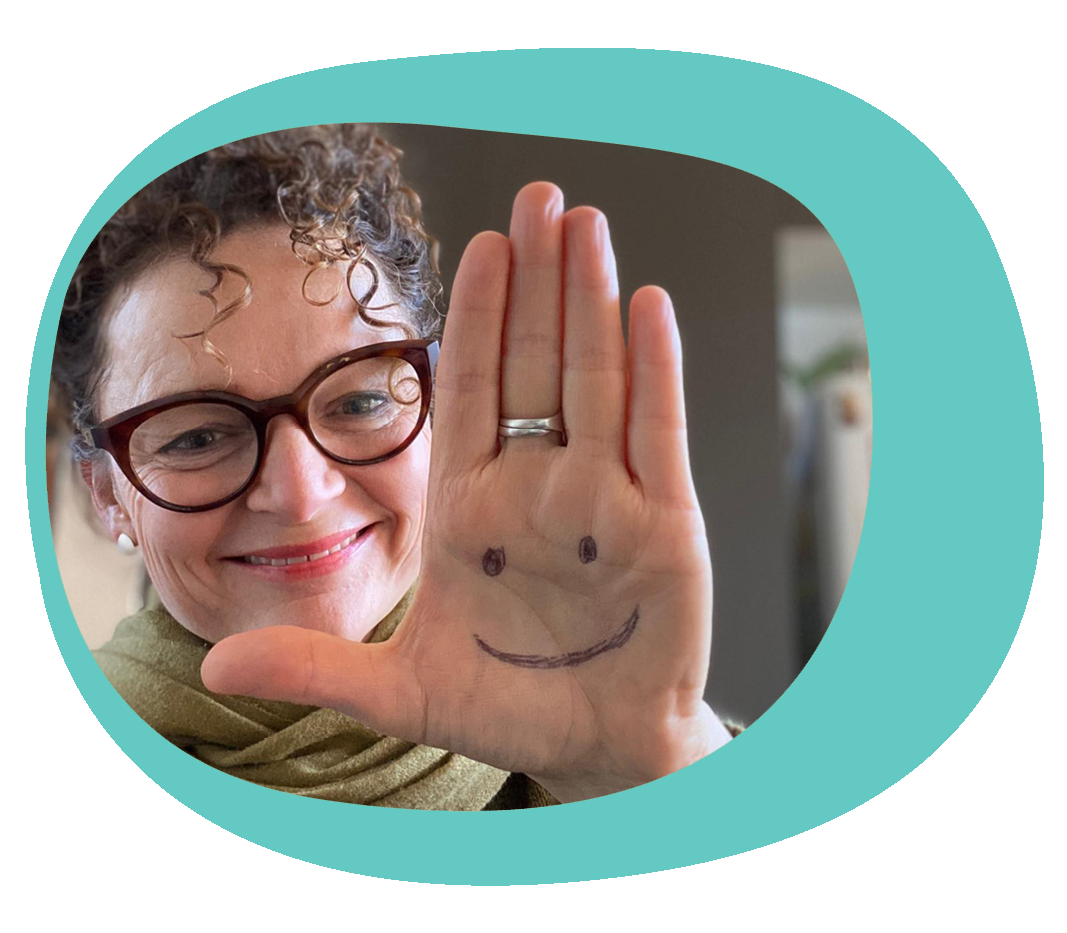 Join our community newsletter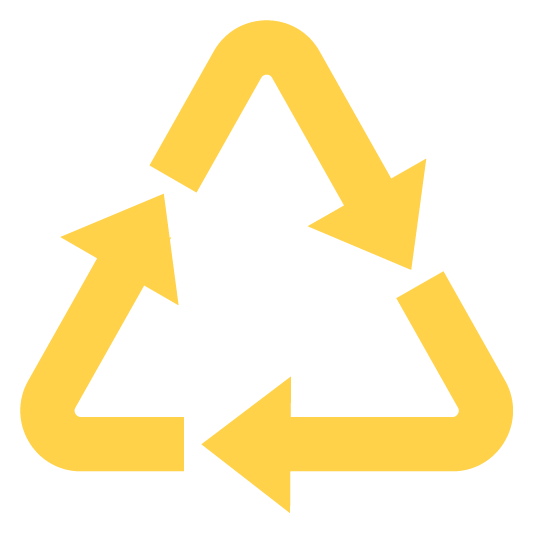 Recycling at Brunswick Neighbourhood House
At BNH we value sustainability and we love to recycle, reuse and repair. Find what, where and how you can recycle.