Get involved
Volunteer
If you've recently graduated, retired, or if you work part-time, then volunteering is your chance to keep active. By volunteering you learn new skills, gain exprerience, meet lots of people and give back to your community.
We can't do it without you!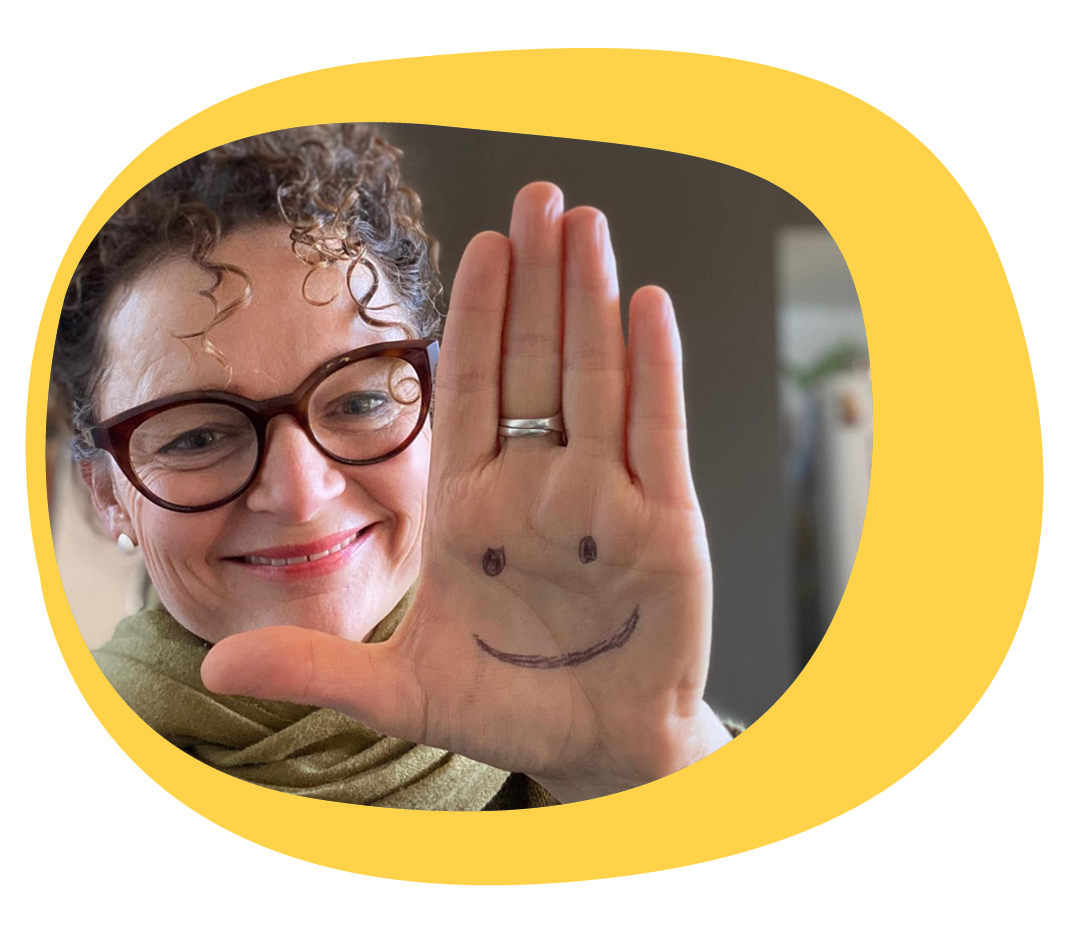 We are hiring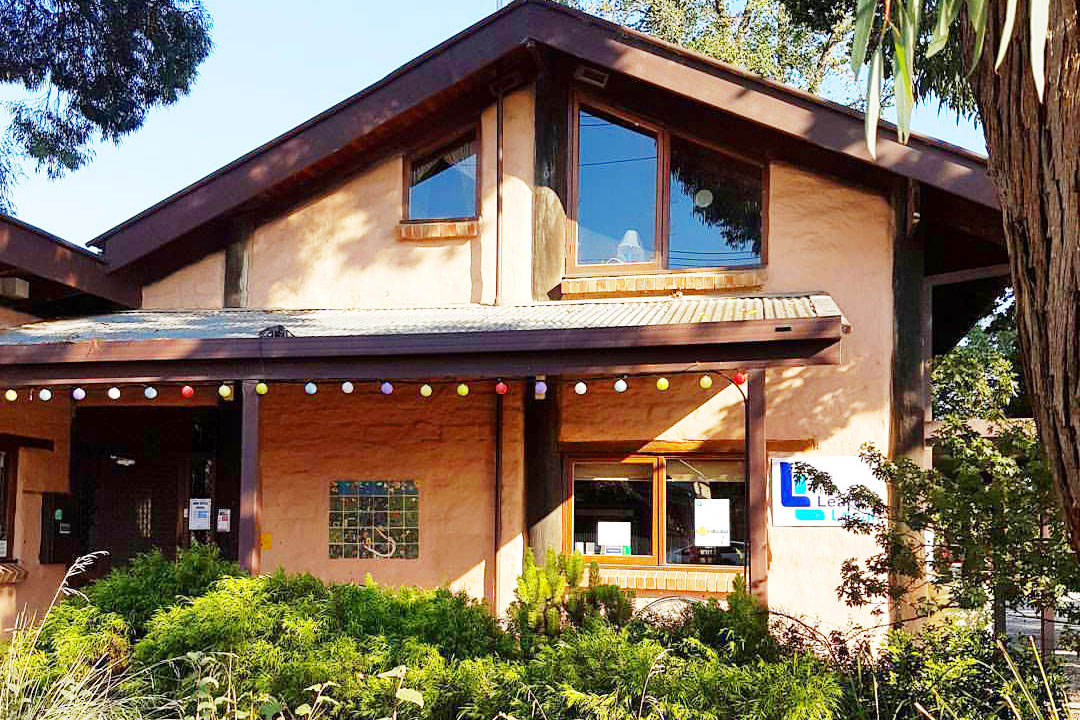 Share your ideas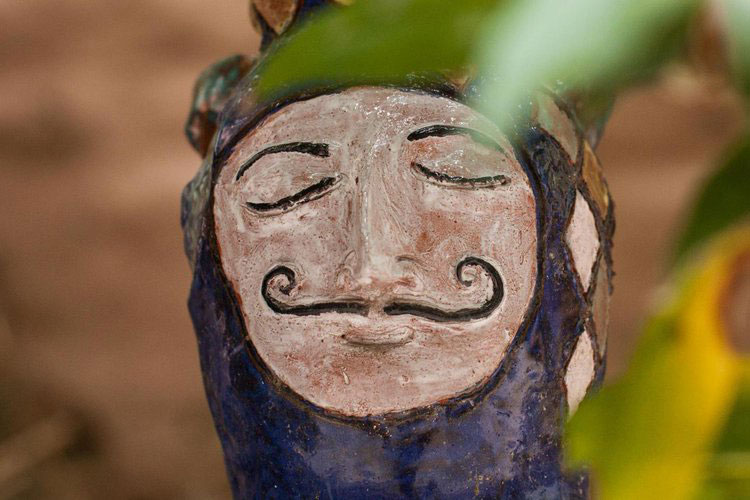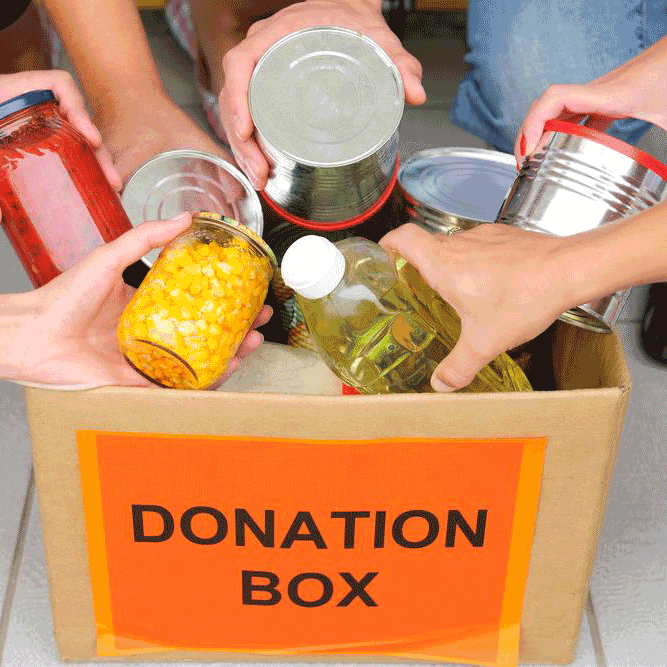 Community Panty
During COVID-19, BNH provided weekly food parcels for community members doing it tough in the lockdowns. In 2022 this transitioned to a Community Pantry, located on our front porch at 43a De Carle St. It's here you can donate non-perishable food items – or take something, if you need some help.
  It's all about "take what you need, leave what you can".   Anything donated to the Community Pantry needs to be in sealed, unopened packaging e.g., cans, glass jars or bottles, plastic.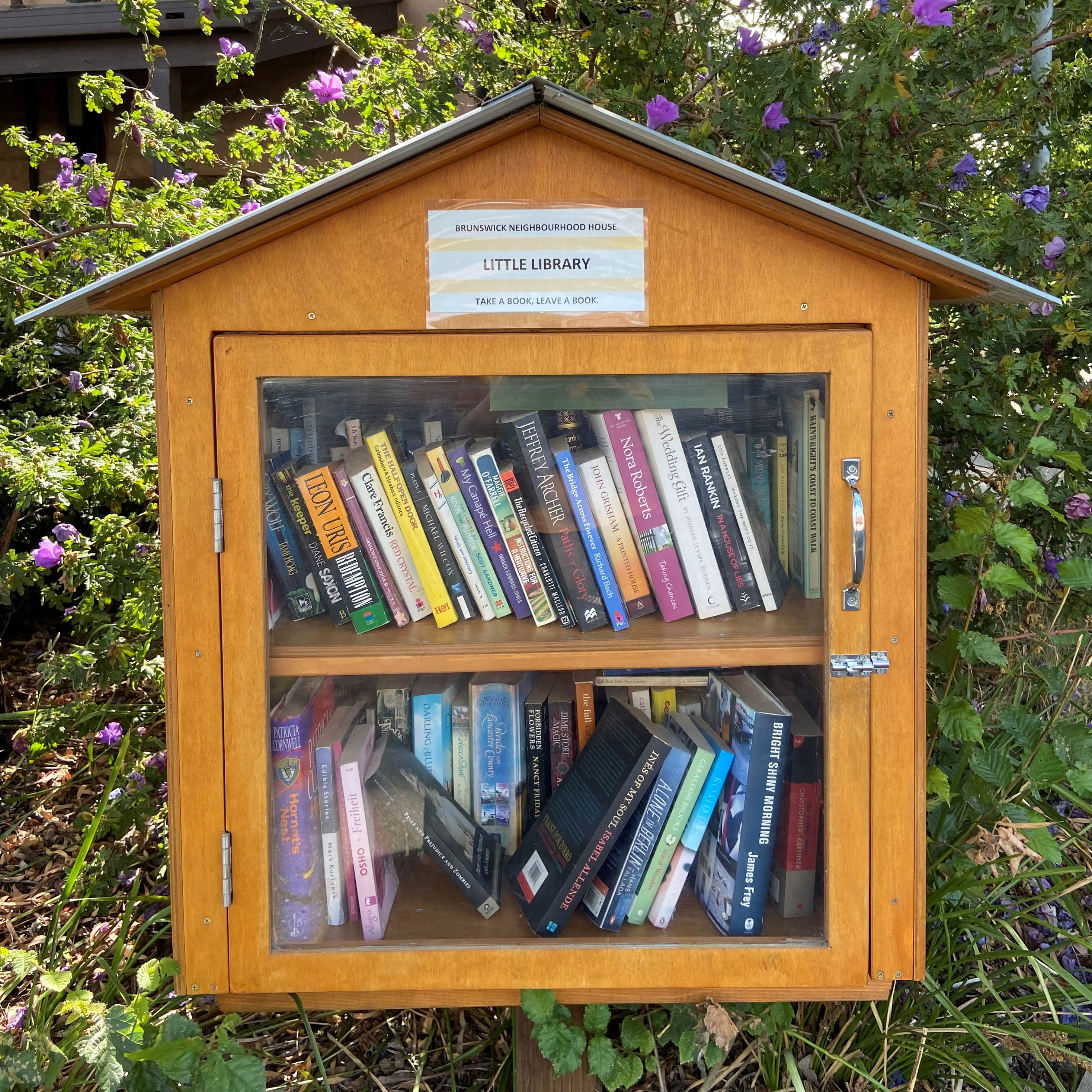 Little Free Library
Brunswick in a box. Books in languages from all round the world, on all subjects, for all ages.
The turnover is high, and you never know what you will find.
Recycling
At BNH we value sustainability and are committed to reducing our carbon footprint and implementing practices that contribute to a reduce, reuse, recycle ethos.
Examples of this include a worm farm program that utilises organic waste from community lunches and events. Takeaway cups are no longer part of our coffee cart service – people are welcome to bring Keep Cups or use and return glasses/cups. Want to take home leftovers from our community lunches- don't forget to bring your own containers.
For information on where you can dispose of hard rubbish, please see the different recycling services provided by Moreland City Council.