Venue Hire
CHILDREN'S BIRTHDAY PARTY HIRE

$50 per hour with a $200 bond plus $12 public liability insurance. Full day $350.
Venue hire available Saturdays & Sundays 8am-1pm, and 2-10 pm. Full day 8am – 10 pm
Please note that you need to allow set up and clean up times into your bookings.
To make your booking please fill out the enquiry form
For further information or other venue hire inquires, including meetings and workspaces, please contact us directly on 9386 9418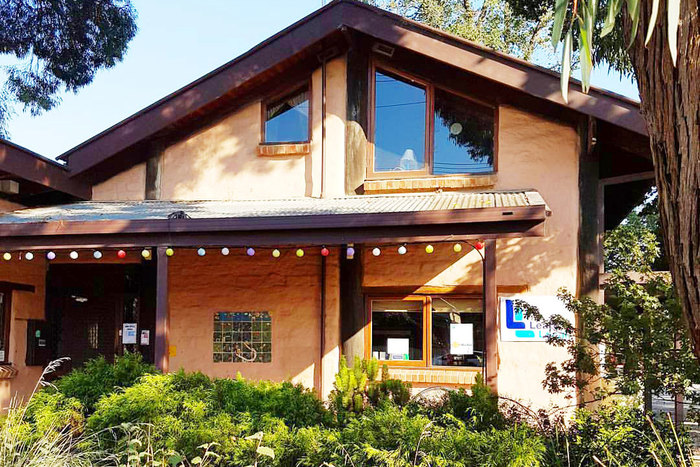 De Carle Street
A hall, large kitchen, and shaded, private courtyard with access to the park makes this a favourite venue for local families and community groups. The kitchen is set up for simple catering, with an oven, fridge, microwave, dishwasher, and hot water urn. Limited amounts of crockery and cutlery are available, but we recommend hirers bring in any equipment they might need.
Please note: The venue is not available for hire for teenage or 21st birthday parties.
To ensure a safe and peaceful space for everyone, amplified music and alcohol restrictions apply.
For availability, please call on 9386 9418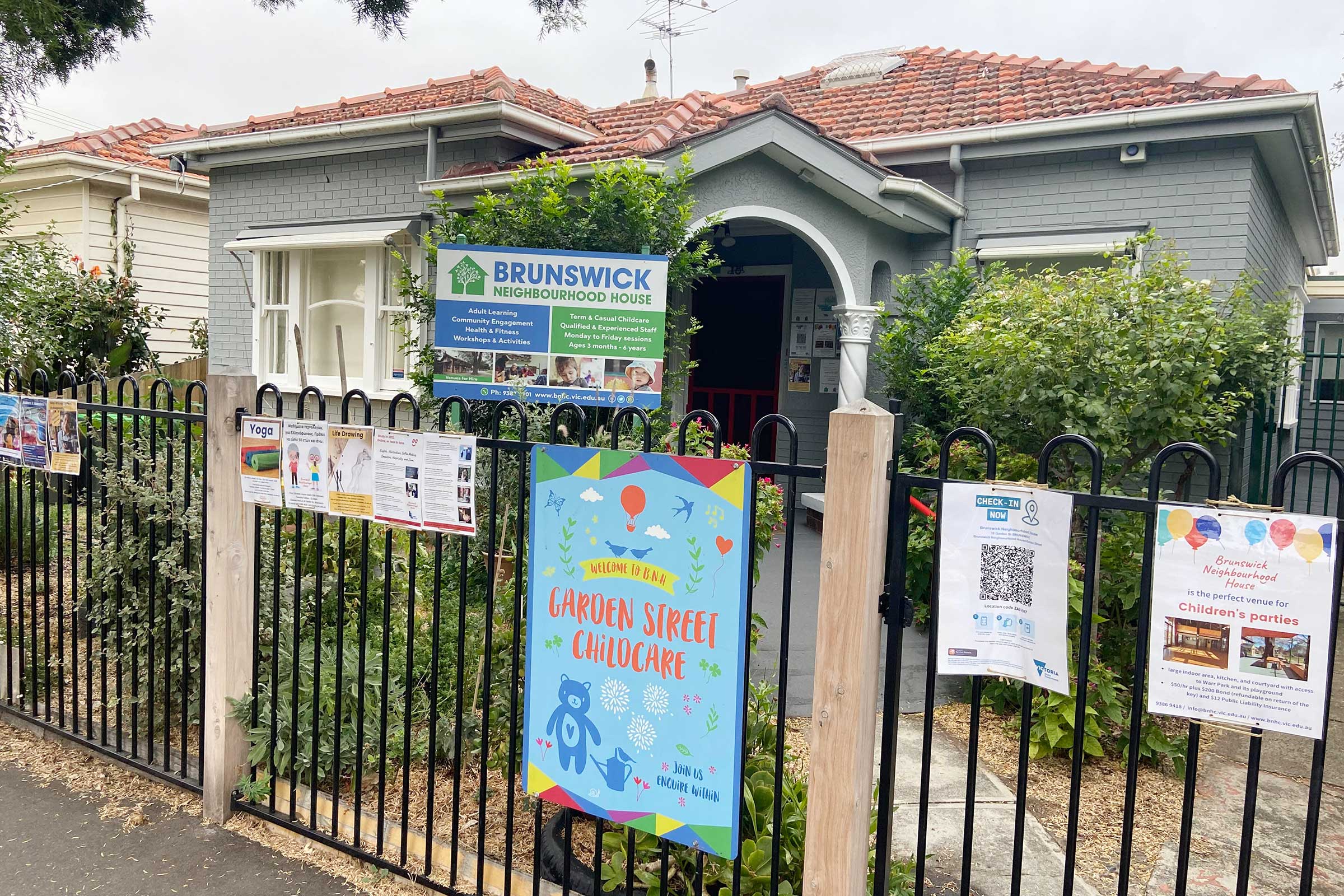 Garden St
Perfect for small business meetings and people needing flexible workspace. Garden St is also suitable for group meetings. Includes access to Internet. Casual and regular use available. Must book in advance.
For availability, please call on 9386 9418