Social Activities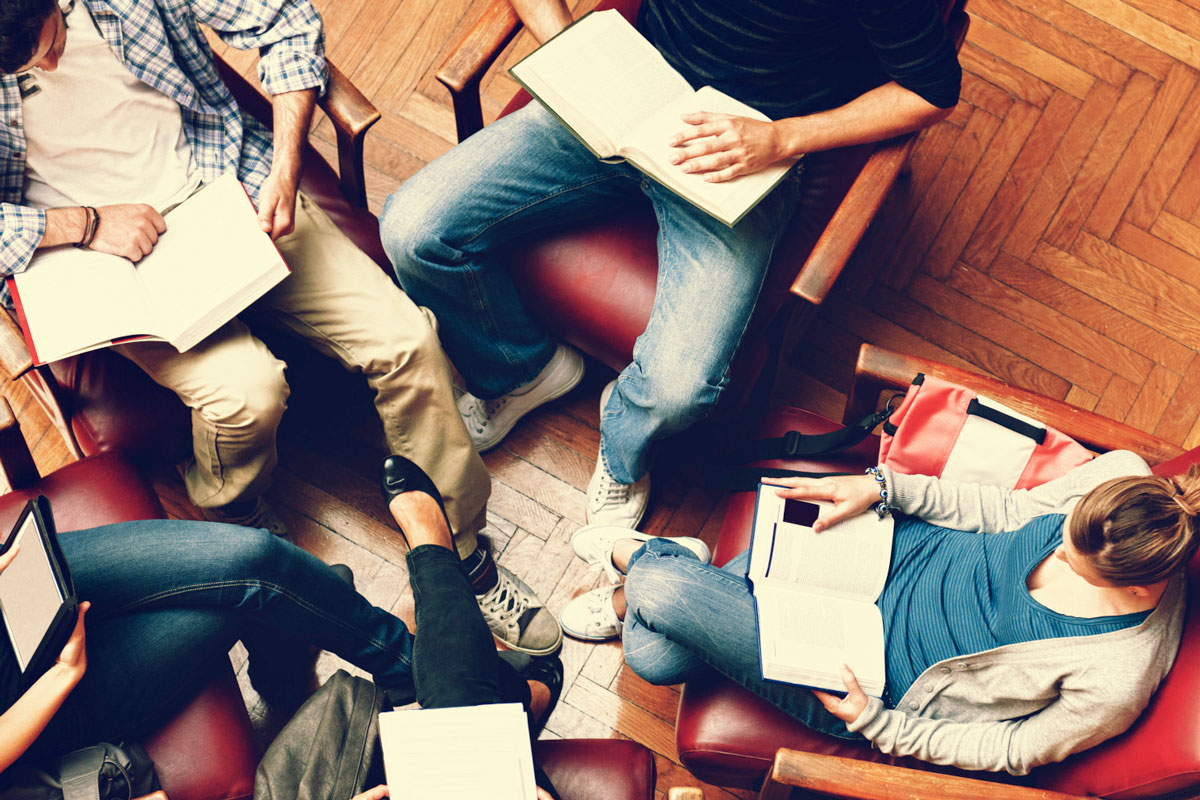 BOOK GROUP
The BNH Book Club is an informal and relaxed gathering. We meet on the 3rd Tuesday of every month to share our thoughts and chat about all things literature.
When:
2.30pm – 4pm (BOOKED OUT)
Cost:
$2 per session
Venue: 
18 Garden Street, Brunswick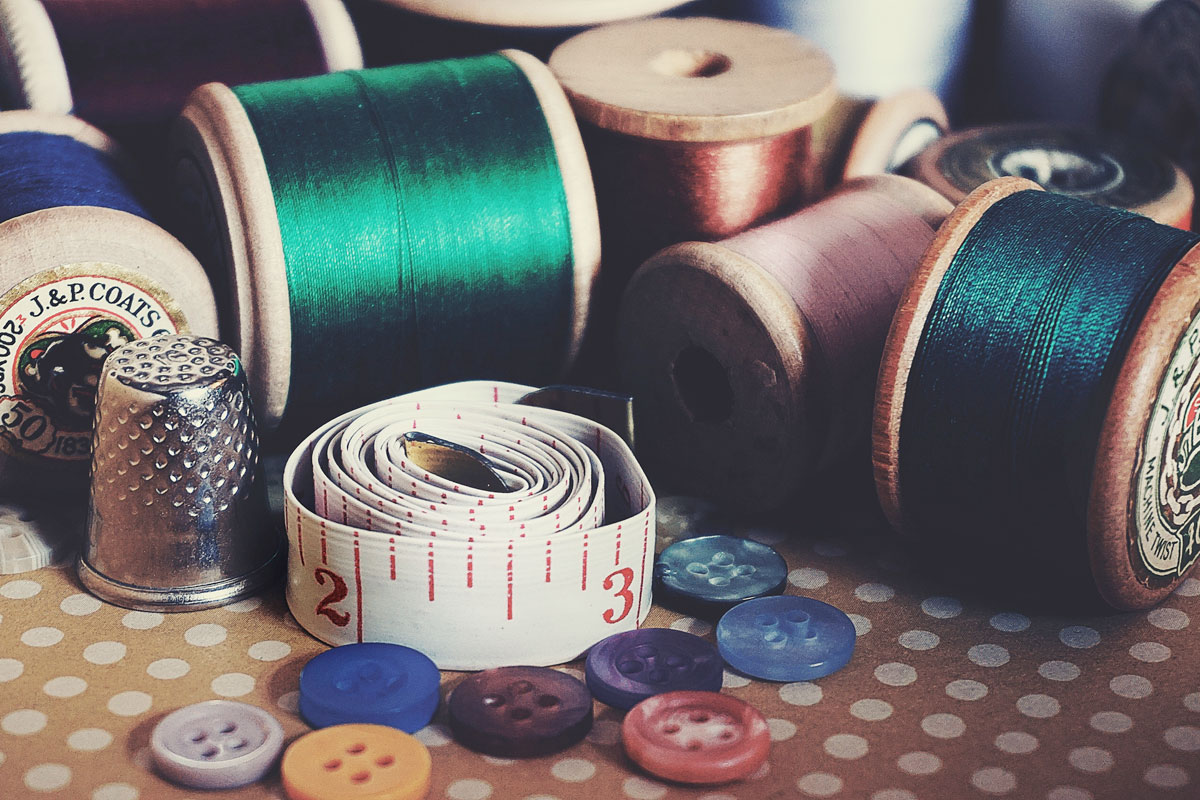 MAKERS AND MENDERS
Come along for a cuppa and a chat with other crafters – bring whatever you're making or fixing, and spend a couple of hours sharing ideas and tips and focusing on whatever is at hand – might be knitting, crocheting, darning, or sewing. There will be a sewing machine and an overlocker available if you need it.
When:
Thursdays 10:00am -12.30pm
Cost:
$3.00 per session
Venue:
43a De Carle Street, Brunswick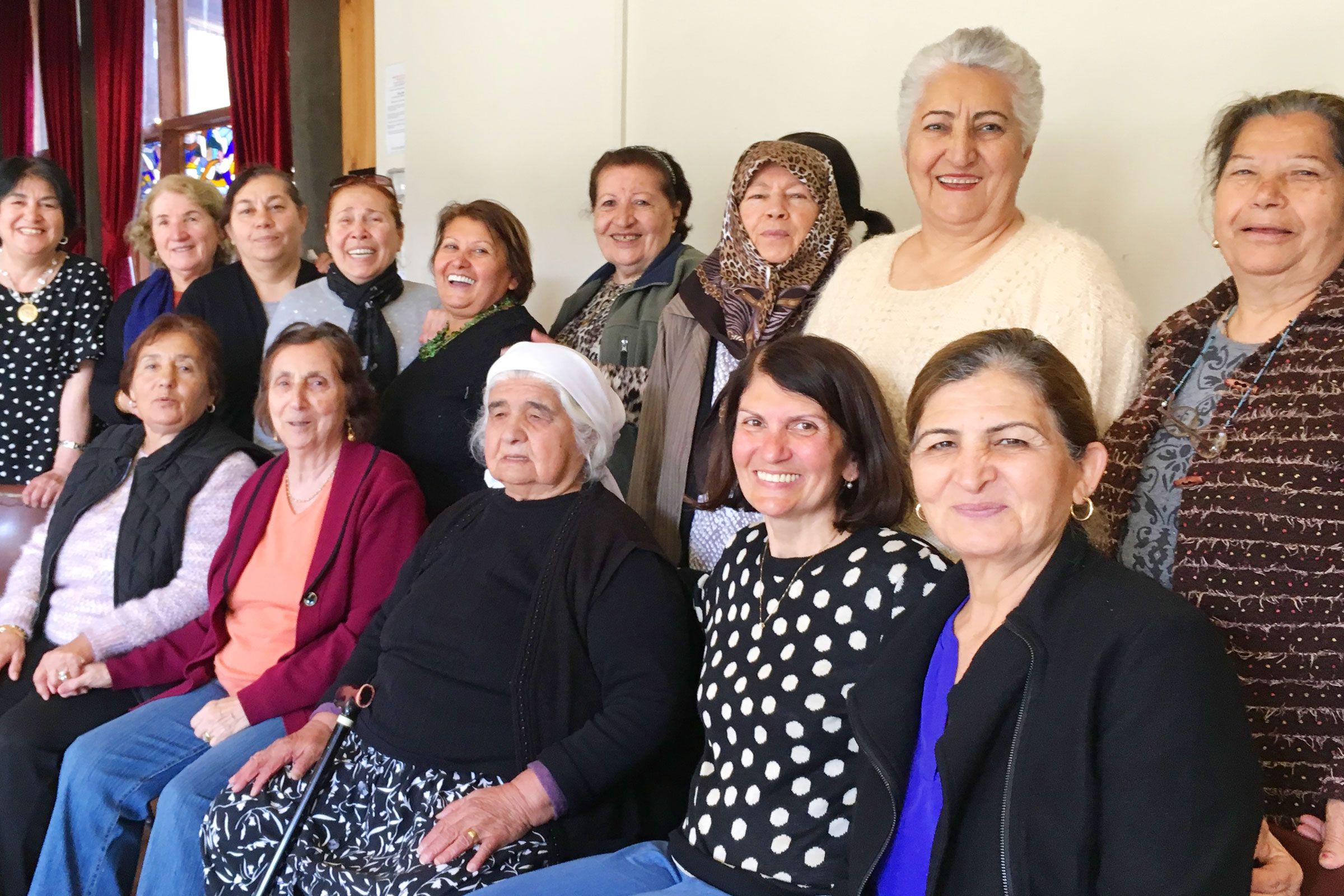 TURKISH WOMEN'S SOCIAL GROUP
Monday 12pm – 3pm
at 43a De Carle St., Brunswick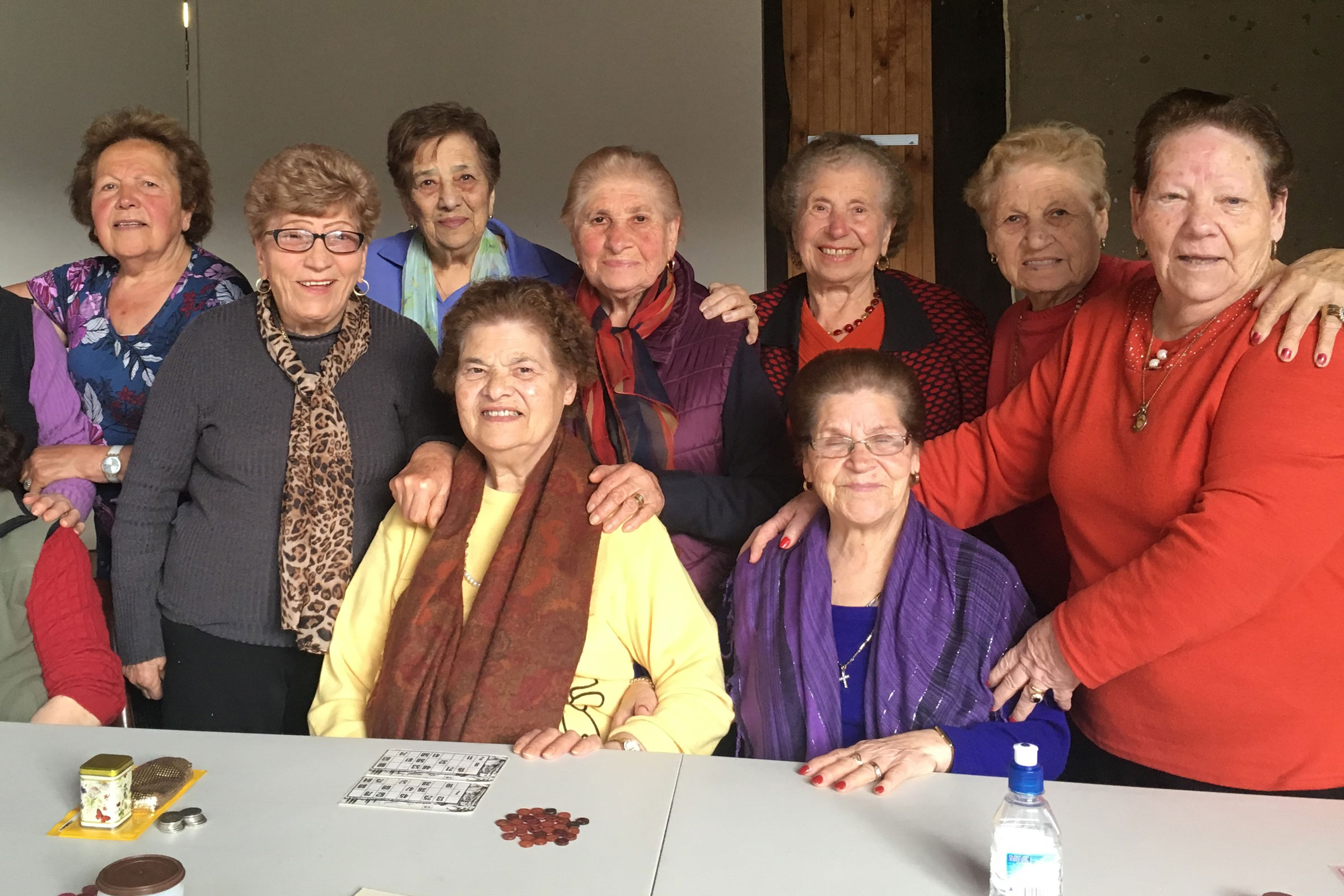 ITALIAN WOMEN'S SOCIAL GROUP
Tuesday 12pm – 3pm
at 43a De Carle St., Brunswick
Get involved