La Mama presents: Ken's Quest
Theatre Performance A comedy about working visa woes, and the countdown of the one hundred and eighty days that Ken has to beat the system. Cultures clash, friendships are formed, lovers meet, ambitions...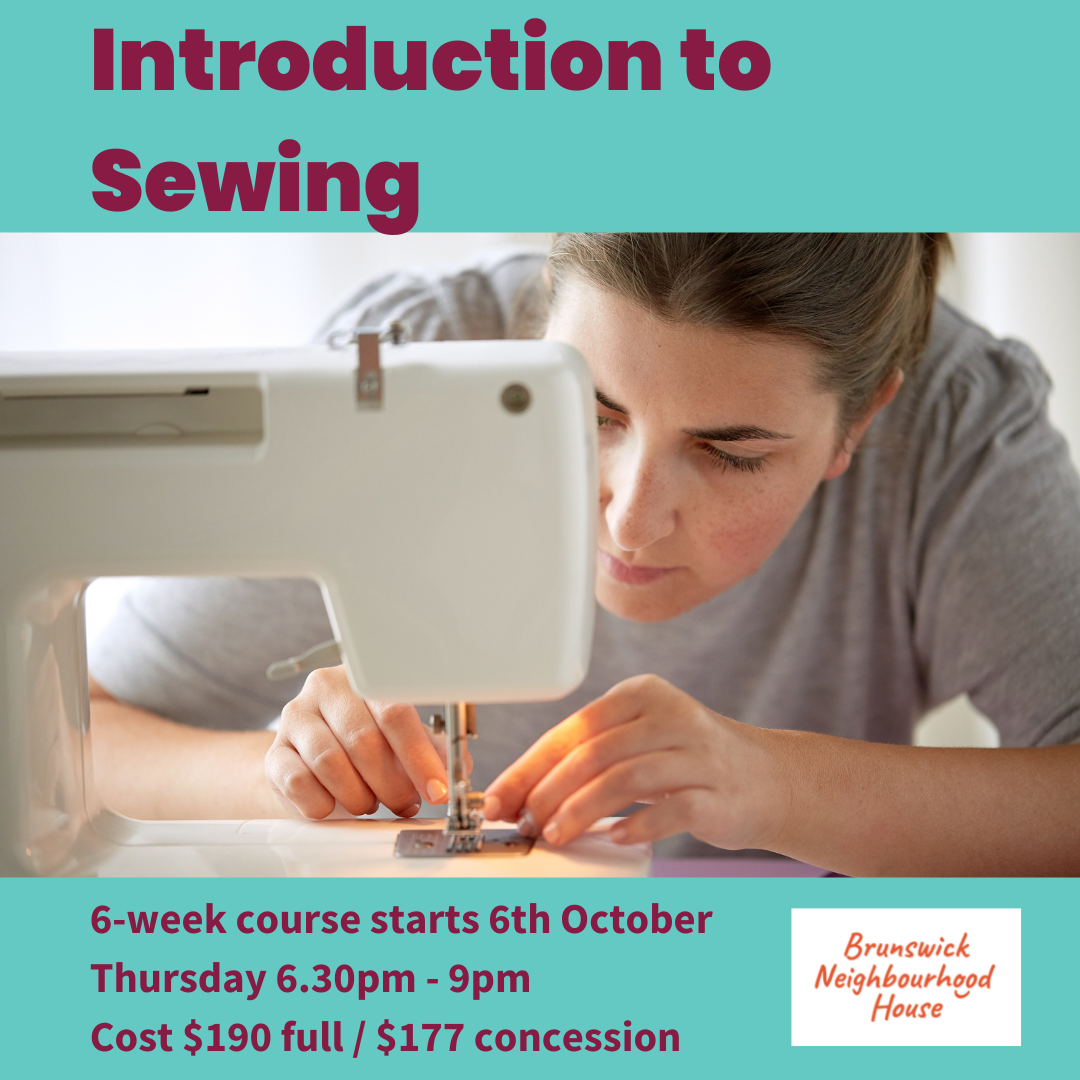 Introduction to Sewing
Ever wanted to make your own clothes? Then this new course is a great place to start. At the first class, you'll be guided on what kind of pattern and fabric you'll need to purchase. We provide the...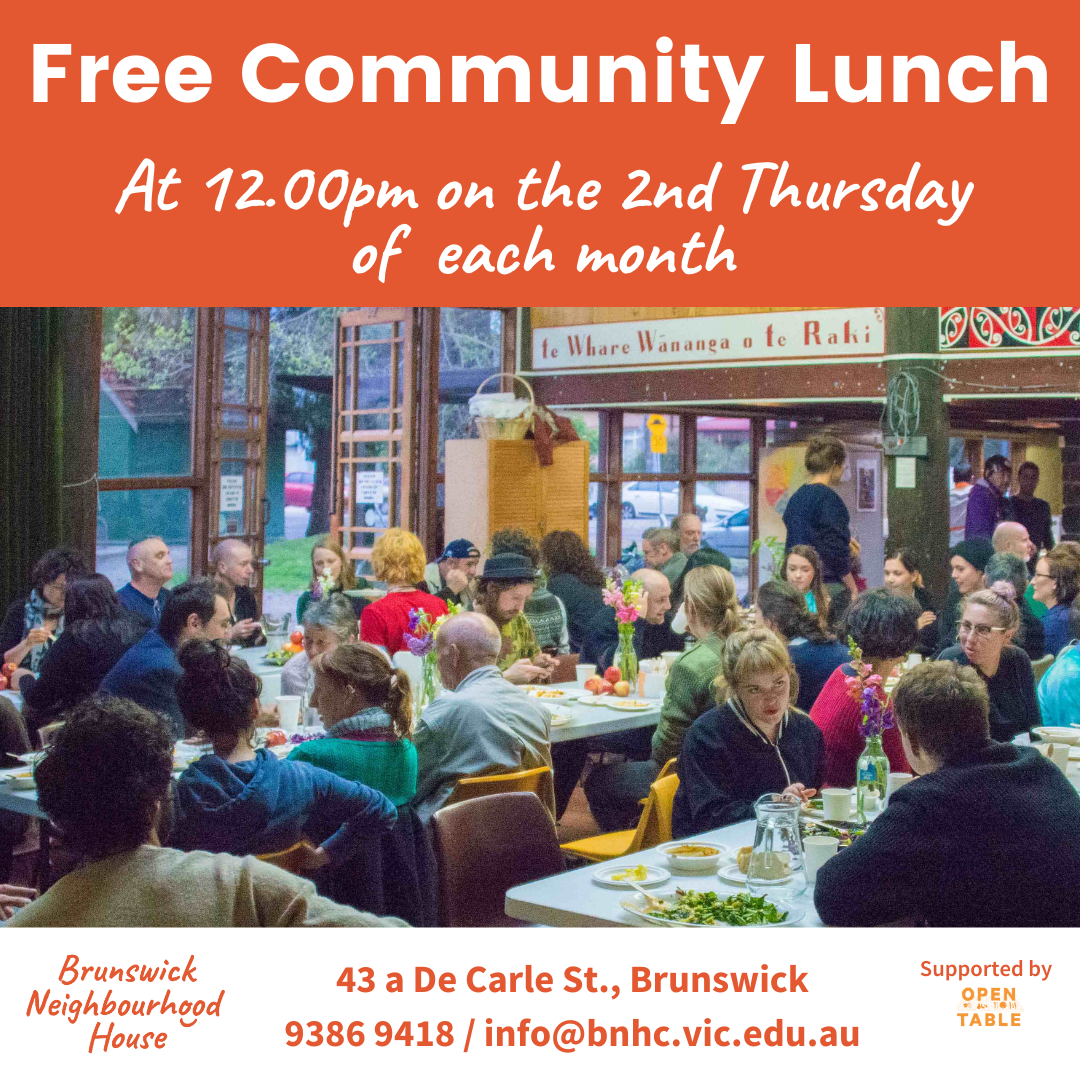 Free Community Lunch
2nd Thursday of each month Join us for a delicious, free, vegetarian lunch at 12.00pm on the 2nd Thursday of each month. Meet your neighbours, build our community. Food supplied by Open Table - contributing...